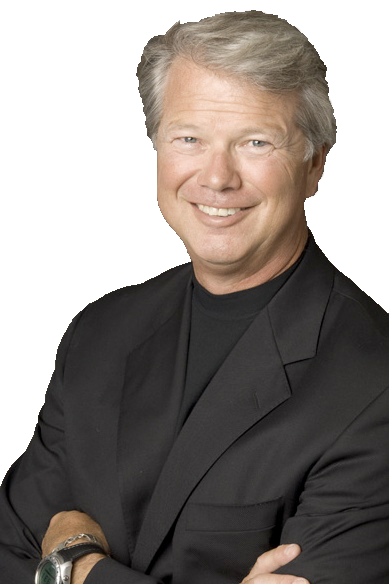 Greg Heffington has 30 years of experience training professionals in the art of developing meaningful relationships through thoughtful communications.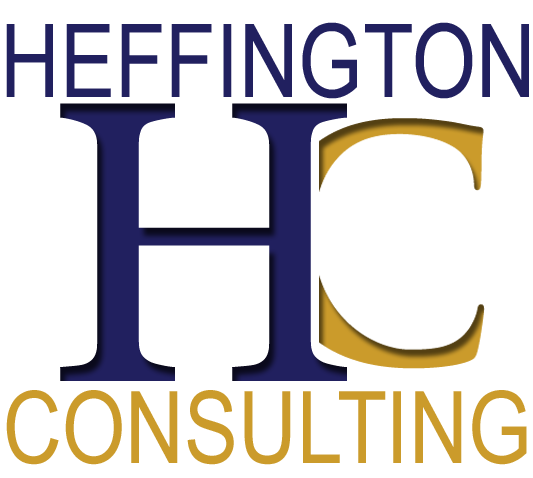 Heffington Consulting enables advisors to grow their businesses by teaching them to better connect with with clients and colleagues.
Heffington Consulting delivers consistent value through:
The overriding theme that drives our training is alignment. We help you align your communication with your clients' understanding and interests in order to more effectively serve your clients.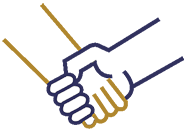 We will teach you ways to more effectively communicate with your clients and colleagues. Effective communication is the key to a meaningful professional relationship with your clients.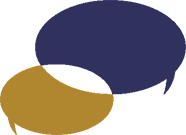 We bring new ideas and ways of connecting with clients and closing deals. Just because it isn't broken doesn't mean there's not a better way of executing your plan.

We employ proven ways of growing your business. We will assist you in understanding the key drivers that promote growth within your business.

Greg is one of the very rare coaches who is not a simple block and tackle kind of guy. He thinks about how you will be perceived relative to the message you are trying to send. It's that understanding of how a client or prospect will feel about how you approach them that separates him. If you just want a game plan, there are plenty of those guys out there. What separates Greg from the rest is he wants to understand who you are, and how to help YOU.
Greg was and is my professional coach. What Greg does more than so many consultants is listen, think, listen, think, then talk. Greg has helped me identify my own inefficiencies and the things that are working. I recommend Greg to the person who believes that doing what is right is always right, but like me, needs to learn HOW to understand opportunities.
I have had the pleasure of working with Greg for over a year now and I find his input and counsel invaluable in the business development and client retention areas of our practice. He brings a fresh set of eyes and accountability to our marketing plans allowing us to concentrate on effective and proven channels of development tailored to our specific team efforts. Greg's experience and industry knowledge place him in a unique position to provide forthright and compelling consulting to advisors of all levels of production and tenure.
Contact Us Today!
Contact Heffington Consulting today, to find out how we can help grow your business.